Please listen to this music as you read the poem
FORBIDDEN
C
O
L
O
R
S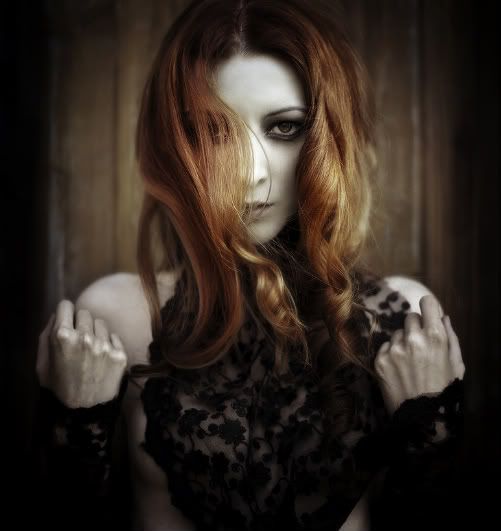 Forbidden Colors.....clouding sight, judgment, senses...Blood.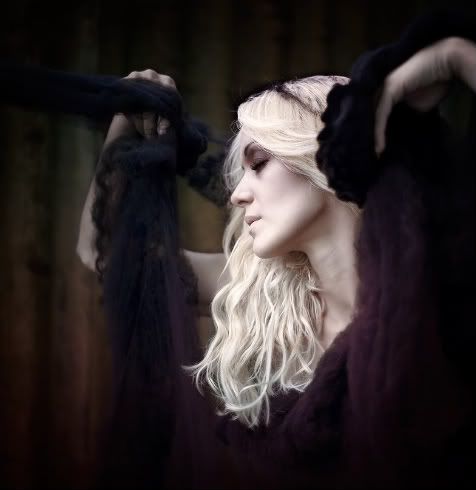 They slide across the throat tenderly, the line between caress and suffocation lost in haze.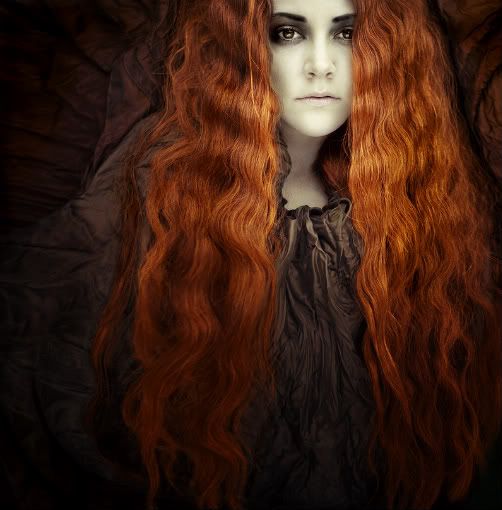 Forbidden, but unstoppable. Colors will flow, they will overflow, a cascading rainbow, a Tyranny of the Urgent.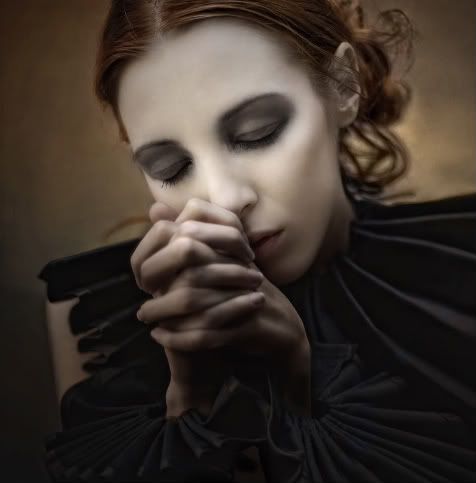 Music to dazzle, Desire to blind, Color that strengthens, Devotion to bind.
Photographs by Sylwia Makris; All Rights Reserved
Song "Forbidden Colors" written and performed by Ryuichi Sakamoto; All Rights Reserved.
Return to Literary Hype Home Page